See What Our Customers Have to Say -
21 Reviews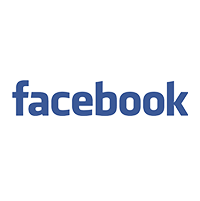 Great work, communication, and price. Would definitely use again.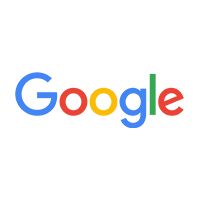 Andrew Orben -
09/14/2020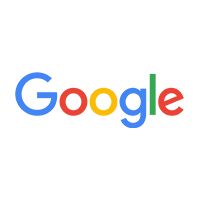 Ever since Jeremiah first began working with our company, he has been nothing but professional, upfront and reliable. He exhibits great communication ...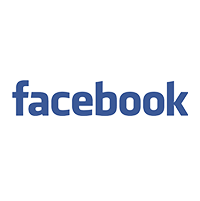 Thank you for coming out and installing our led light on our furnace! Even though we won't see all the benefits of this device it has already helped...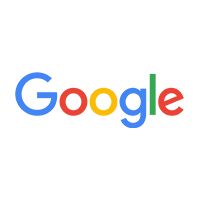 Mandi Cunningham -
06/04/2020
My furnace quit working because my basement flooded. I was given Jeremiah's name and called him and he was there within the hour to diagnose the pro...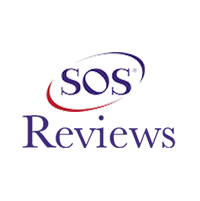 Michael Ledford -
01/08/2021
Columbus
Jeremiah is great to work with. Communication is easy, he's punctual, and very fair. In my opinion, he'll give you honest feedback about your situat...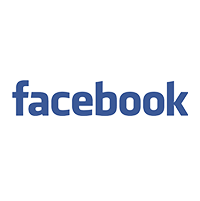 Ryan Plowman -
08/08/2019
Very responsive and quality service. I highly recommend them.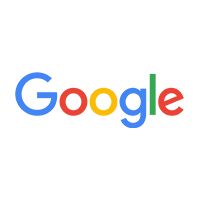 Solomon Sparks -
06/04/2020
Very good customer service and very riliable. Hoghly reccomend.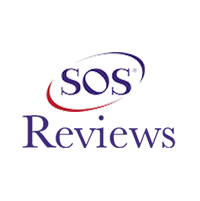 Kendall Colvin -
10/17/2020
Springfield
Great customer service and overall experience. Had to have a full house unit installed and I am pleased with the end result to say the least. Jeremiah...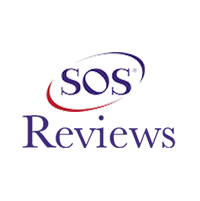 Jim -
03/02/2021
South Vienna
Our furnace had stopped working during the night, I called for service, and we were up and running within two hours. I was very pleased with the servi...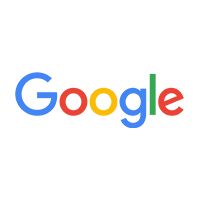 David Bessas -
06/26/2020
Jeremiah and the boys at B.C.A are amazing. Called a big named Columbus AC company out and they said I need a new AC unit for $6,500.00. A friend'...