See What Our Customers Have to Say -
38 Reviews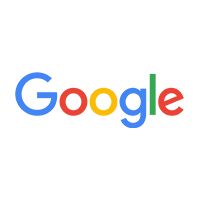 Mike Johnson -
05/28/2022
Jeremiah was referred to me by a friend who also does HVAC. He came highly recommended. I talked with him, explained the situation and he was out wi...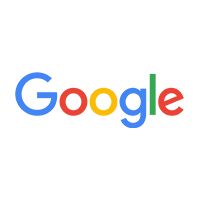 Kendall Colvin -
04/26/2022
5/5 would recommend BCA. Had them come out to check our existing unit and were able to diagnose and repair an issue within a matter of a couple hours....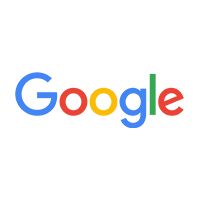 BCA is one of the most knowledgeable HVAC companies I know. They stand behind their work and promises always doing what is right.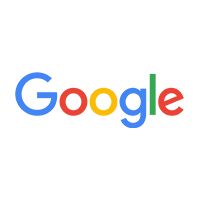 Moriam Oshodi -
02/23/2023
If you are looking for honesty with HVAC or any heating or cooling issues. This company is All of it and more! They get a 6 star if I could. My husban...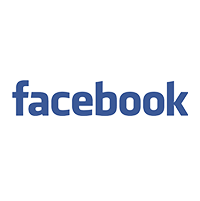 Brian Williams -
11/11/2021
Got it up and running in no time, highly recommend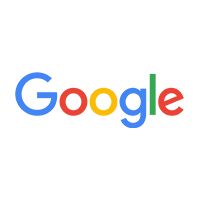 Michael Scherl -
09/14/2020
Outstanding job! We will use BCA again for sure!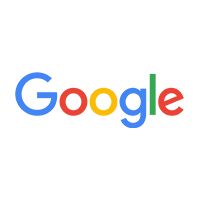 BCA was able to find a very substantial issue with our (Old home, but new to us) home we had recently moved in to. The wiring was incorrect from the ...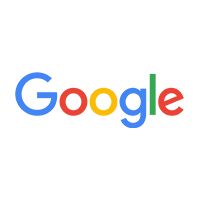 Michelle Lacey -
06/12/2022
I called and was able to get an appointment for maintenance service within a few days. I'm impressed with how efficient my air conditioner is running ...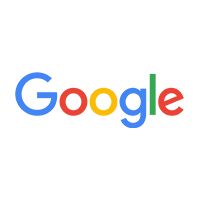 Jeremiah and his team were incredibly responsive. I work with a lot of contractors, so it is great that Jeremiah knows his trades so well. I would hig...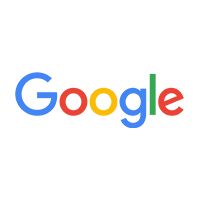 Timothy Michael -
10/29/2022
Because very professional and perform service in a timely fashion will request them again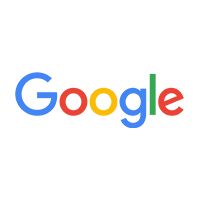 Ethan installed my new furnace. He was timely, professional and very helpful. He listened to my questions and concerns; he responded patiently and wit...