See What Our Customers Have to Say -
25 Reviews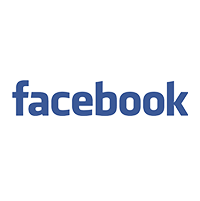 Mandi Cunningham -
03/25/2020
My furnace was not firing up, I was given Jeremiah's phone number by his employee Ethan. I called and Jeremiah was here within an hour to diagnose t...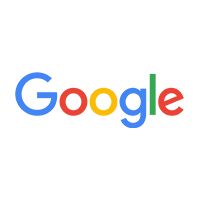 Rebekah Wright -
09/17/2021
I can not speak highly enough of this company and the staff. When my A/C died, it could not have come at a worse time, but these guys made it as painl...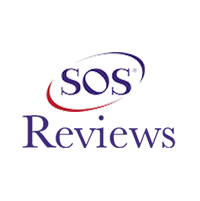 Paige dean -
01/16/2021
London
Jeremiah and Ethan really came to the rescue today. I had an elderly neighbor in need. There were first ones to contact us show up. They made it the e...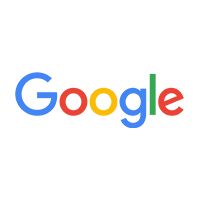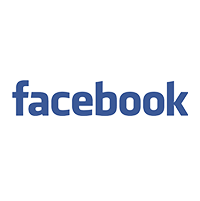 Danika Beafore -
08/29/2019
Absolutely! Jeremiah came out to look at my AC very quickly after I spoke with him . Not only was he quick to fix the problem he explained everything ...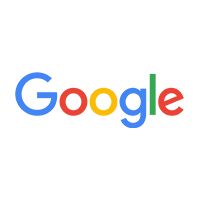 Solomon Sparks -
06/04/2020
Very good customer service and very riliable. Hoghly reccomend.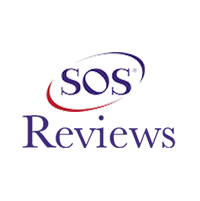 Michael Ledford -
01/08/2021
Columbus
Jeremiah is great to work with. Communication is easy, he's punctual, and very fair. In my opinion, he'll give you honest feedback about your situat...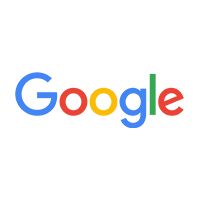 Ever since Jeremiah first began working with our company, he has been nothing but professional, upfront and reliable. He exhibits great communication ...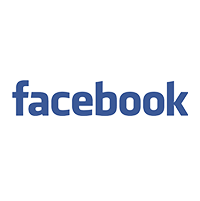 Carol Kuntz Artis -
03/03/2020
Thank you Jeremiah for fixing our furnace so quickly. Great customer service!!!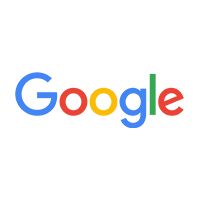 Matthew Snyder -
06/04/2020
Jeremiah was able to install 5 furnaces for me. The work done was high quality and I didn't have to wait 2 weeks for him to get to it.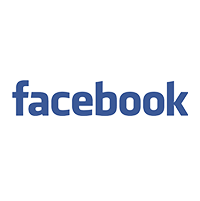 Ryan Plowman -
08/08/2019
Very responsive and quality service. I highly recommend them.