See What Our Customers Have to Say -
34 Reviews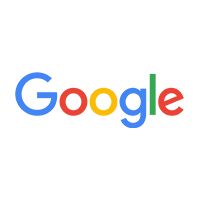 David Bessas -
06/26/2020
Jeremiah and the boys at B.C.A are amazing. Called a big named Columbus AC company out and they said I need a new AC unit for $6,500.00. A friend'...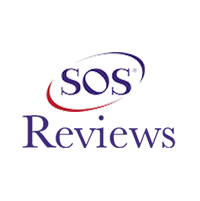 Lynn glispie -
08/18/2022
London
Quick service good communication & on time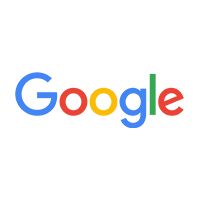 BCA was able to find a very substantial issue with our (Old home, but new to us) home we had recently moved in to. The wiring was incorrect from the ...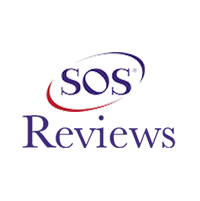 Patrick -
07/17/2021
Columbus
Outstanding service! Called them early on a Monday morning and workers were at our house by 10:00AM. Left a key to the house and they let themselves i...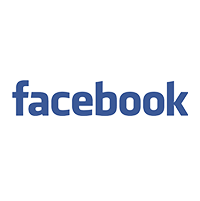 Lwandile Mkhabela -
07/08/2022
Mrs Kimberly Louis. God will keep blessing you, I got my withdrawal yesterday. Forex trader is still the very best platform I have experience myself, ...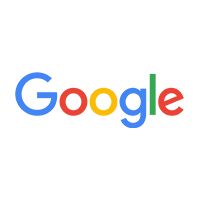 Courtney Allton -
11/07/2022
BCA Mechanical has been wonderful to work with! They are very knowledgeable and personable. We use their ongoing maintenance plan for twice a year ser...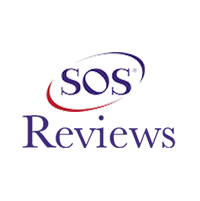 Jim -
03/02/2021
South Vienna
Our furnace had stopped working during the night, I called for service, and we were up and running within two hours. I was very pleased with the servi...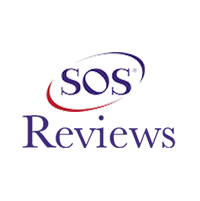 Ashley Johnson -
06/14/2022
London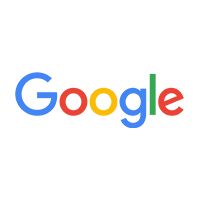 Kendall Colvin -
04/26/2022
5/5 would recommend BCA. Had them come out to check our existing unit and were able to diagnose and repair an issue within a matter of a couple hours....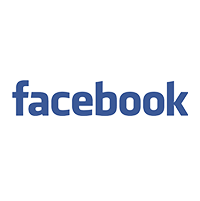 Brian Williams -
11/11/2021
Got it up and running in no time, highly recommend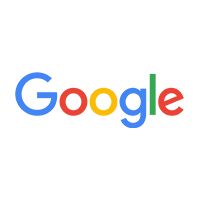 Solomon Sparks -
06/04/2020
Very good customer service and very riliable. Hoghly reccomend.