See What Our Customers Have to Say -
22 Reviews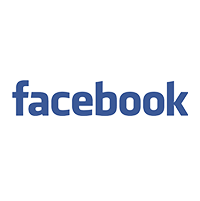 Ryan Plowman -
08/08/2019
Very responsive and quality service. I highly recommend them.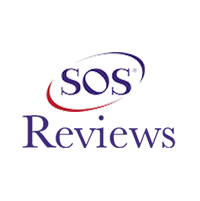 Michael Ledford -
01/08/2021
Columbus
Jeremiah is great to work with. Communication is easy, he's punctual, and very fair. In my opinion, he'll give you honest feedback about your situat...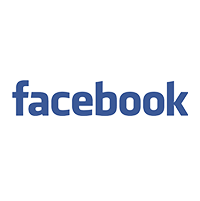 Carol Kuntz Artis -
03/03/2020
Thank you Jeremiah for fixing our furnace so quickly. Great customer service!!!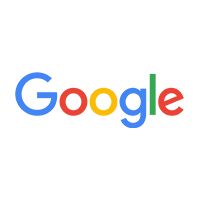 Andrew Orben -
09/14/2020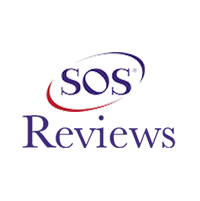 Kendall Colvin -
10/17/2020
Springfield
Great customer service and overall experience. Had to have a full house unit installed and I am pleased with the end result to say the least. Jeremiah...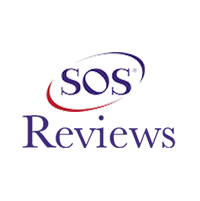 Paige dean -
01/16/2021
London
Jeremiah and Ethan really came to the rescue today. I had an elderly neighbor in need. There were first ones to contact us show up. They made it the e...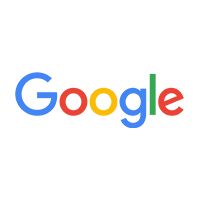 Matthew Snyder -
06/04/2020
Jeremiah was able to install 5 furnaces for me. The work done was high quality and I didn't have to wait 2 weeks for him to get to it.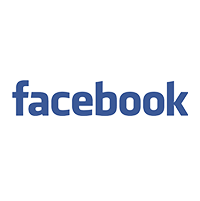 Thank you for coming out and installing our led light on our furnace! Even though we won't see all the benefits of this device it has already helped...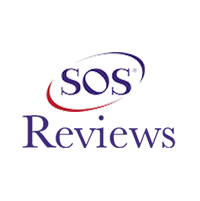 Patrick -
07/17/2021
Columbus
Outstanding service! Called them early on a Monday morning and workers were at our house by 10:00AM. Left a key to the house and they let themselves i...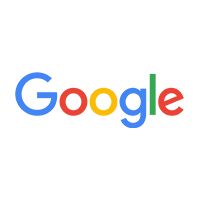 Solomon Sparks -
06/04/2020
Very good customer service and very riliable. Hoghly reccomend.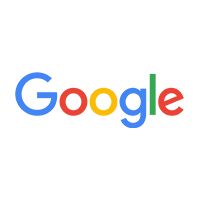 Reva Pollack -
07/06/2020
Our AC stopped working during a heat wave and Jeremiah came out the same day we called. He diagnosed and fixed the problem right away, which we were e...