See What Our Customers Have to Say -
21 Reviews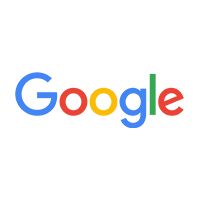 Mandi Cunningham -
06/04/2020
My furnace quit working because my basement flooded. I was given Jeremiah's name and called him and he was there within the hour to diagnose the pro...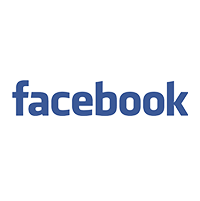 Taylor Bennett -
08/08/2019
Excellent customer service!!!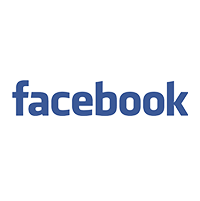 Mandi Cunningham -
03/25/2020
My furnace was not firing up, I was given Jeremiah's phone number by his employee Ethan. I called and Jeremiah was here within an hour to diagnose t...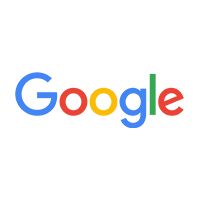 Michael Scherl -
09/14/2020
Outstanding job! We will use BCA again for sure!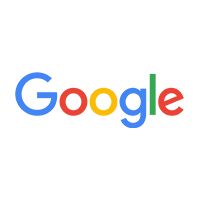 David Bessas -
06/26/2020
Jeremiah and the boys at B.C.A are amazing. Called a big named Columbus AC company out and they said I need a new AC unit for $6,500.00. A friend'...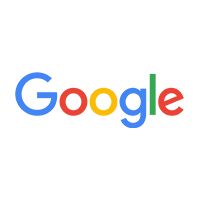 Matthew Snyder -
06/04/2020
Jeremiah was able to install 5 furnaces for me. The work done was high quality and I didn't have to wait 2 weeks for him to get to it.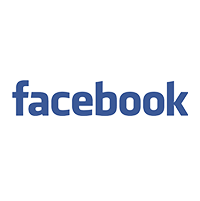 Carol Kuntz Artis -
03/03/2020
Thank you Jeremiah for fixing our furnace so quickly. Great customer service!!!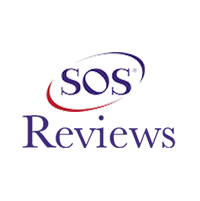 Paige dean -
01/16/2021
London
Jeremiah and Ethan really came to the rescue today. I had an elderly neighbor in need. There were first ones to contact us show up. They made it the e...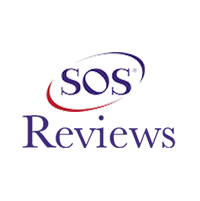 Kendall Colvin -
10/17/2020
Springfield
Great customer service and overall experience. Had to have a full house unit installed and I am pleased with the end result to say the least. Jeremiah...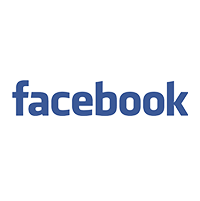 Great work, communication, and price. Would definitely use again.