See What Our Customers Have to Say -
30 Reviews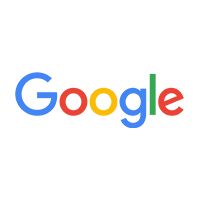 Andrew Orben -
09/14/2020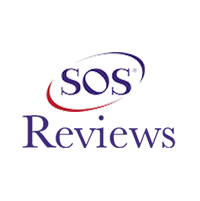 Paige dean -
01/16/2021
London
Jeremiah and Ethan really came to the rescue today. I had an elderly neighbor in need. There were first ones to contact us show up. They made it the e...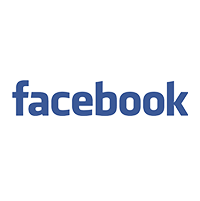 Great work, communication, and price. Would definitely use again.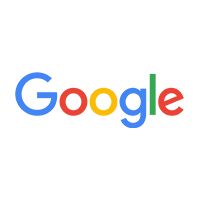 Michelle Lacey -
06/12/2022
I called and was able to get an appointment for maintenance service within a few days. I'm impressed with how efficient my air conditioner is running ...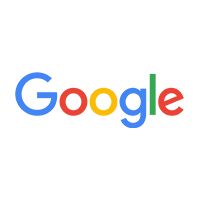 Michael Scherl -
09/14/2020
Outstanding job! We will use BCA again for sure!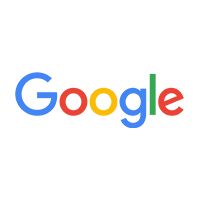 Rebekah Wright -
09/17/2021
I can not speak highly enough of this company and the staff. When my A/C died, it could not have come at a worse time, but these guys made it as painl...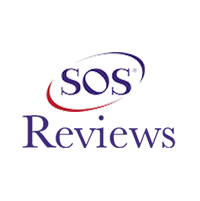 Michael Ledford -
01/08/2021
Columbus
Jeremiah is great to work with. Communication is easy, he's punctual, and very fair. In my opinion, he'll give you honest feedback about your situat...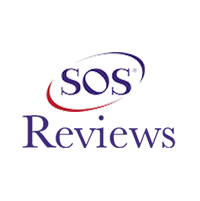 Jim -
03/02/2021
South Vienna
Our furnace had stopped working during the night, I called for service, and we were up and running within two hours. I was very pleased with the servi...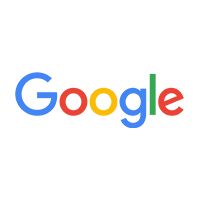 Jeremy's work is top notch does a great job calls inadvnce let you he is in route and takes care of the customer with a smile thanks in advance see ya...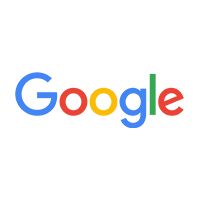 Matthew Snyder -
06/04/2020
Jeremiah was able to install 5 furnaces for me. The work done was high quality and I didn't have to wait 2 weeks for him to get to it.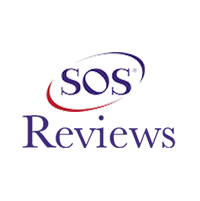 Patrick -
07/17/2021
Columbus
Outstanding service! Called them early on a Monday morning and workers were at our house by 10:00AM. Left a key to the house and they let themselves i...