See What Our Customers Have to Say -
48 Reviews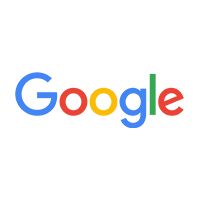 Great team of professionals!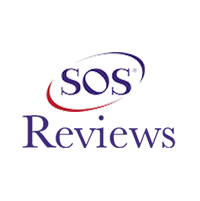 Brian -
11/11/2021
Columbus
Got the furnace up and running in no time , highly recommend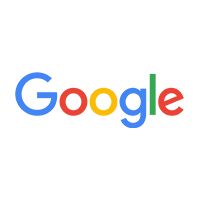 BCA is one of the most knowledgeable HVAC companies I know. They stand behind their work and promises always doing what is right.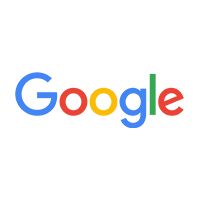 Jason Prosek -
09/08/2023
Highly satisfied with this job! I had envisioned an exposed ductwork system to improve air distribution and reduce noise in our isolated unit in a fin...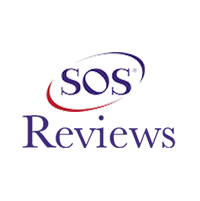 Ashley Johnson -
06/14/2022
London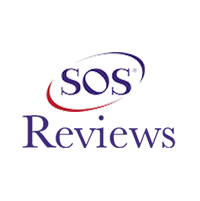 Lynn glispie -
08/18/2022
London
Quick service good communication & on time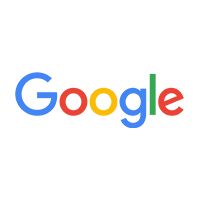 I don't usually write reviews, but this company is 5/5 stars. Jeremiah and his team were professional, responsive, and the pricing was very reasonable...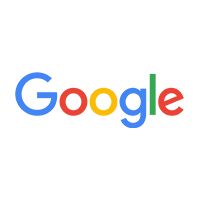 Ethan and Wes were prompt, professional, and courteous during my service call. They took the time to explain what they were doing and why. I appreciat...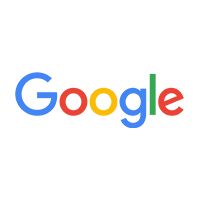 Ethan installed my new furnace. He was timely, professional and very helpful. He listened to my questions and concerns; he responded patiently and wit...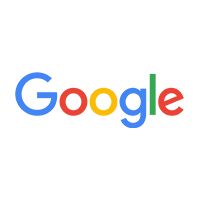 Debbie faires -
06/08/2023
Ethan is very respectful and professional! Great company, would recommend to anyone!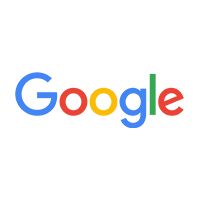 Kendall Colvin -
04/26/2022
5/5 would recommend BCA. Had them come out to check our existing unit and were able to diagnose and repair an issue within a matter of a couple hours....