See What Our Customers Have to Say -
27 Reviews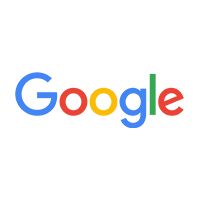 Ever since Jeremiah first began working with our company, he has been nothing but professional, upfront and reliable. He exhibits great communication ...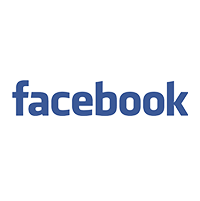 Carol Kuntz Artis -
03/03/2020
Thank you Jeremiah for fixing our furnace so quickly. Great customer service!!!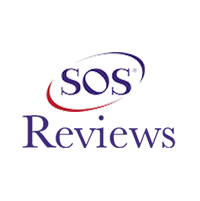 Brian -
11/11/2021
Columbus
Got the furnace up and running in no time , highly recommend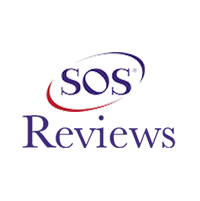 Michael Ledford -
01/08/2021
Columbus
Jeremiah is great to work with. Communication is easy, he's punctual, and very fair. In my opinion, he'll give you honest feedback about your situat...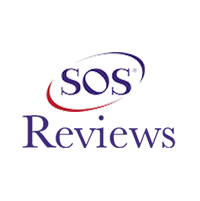 Paige dean -
01/16/2021
London
Jeremiah and Ethan really came to the rescue today. I had an elderly neighbor in need. There were first ones to contact us show up. They made it the e...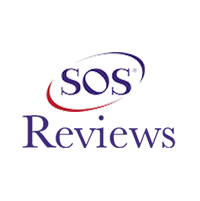 Patrick -
07/17/2021
Columbus
Outstanding service! Called them early on a Monday morning and workers were at our house by 10:00AM. Left a key to the house and they let themselves i...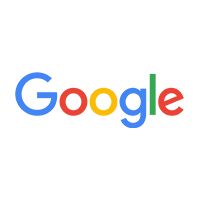 Kendall Colvin -
04/26/2022
5/5 would recommend BCA. Had them come out to check our existing unit and were able to diagnose and repair an issue within a matter of a couple hours....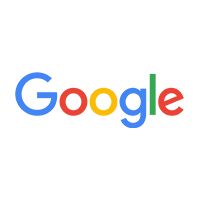 Andrew Orben -
09/14/2020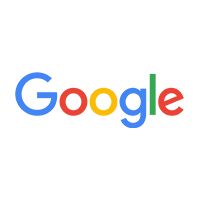 David Bessas -
06/26/2020
Jeremiah and the boys at B.C.A are amazing. Called a big named Columbus AC company out and they said I need a new AC unit for $6,500.00. A friend'...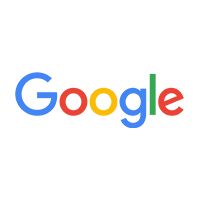 Michael Scherl -
09/14/2020
Outstanding job! We will use BCA again for sure!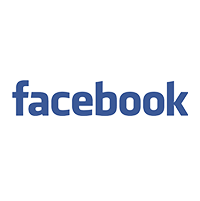 Danika Beafore -
08/29/2019
Absolutely! Jeremiah came out to look at my AC very quickly after I spoke with him . Not only was he quick to fix the problem he explained everything ...