See What Our Customers Have to Say -
23 Reviews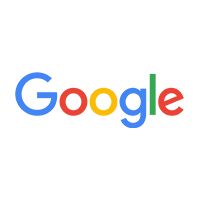 Reva Pollack -
07/06/2020
Our AC stopped working during a heat wave and Jeremiah came out the same day we called. He diagnosed and fixed the problem right away, which we were e...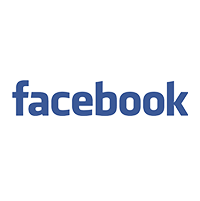 Thank you for coming out and installing our led light on our furnace! Even though we won't see all the benefits of this device it has already helped...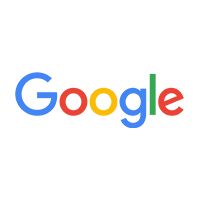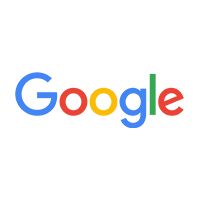 Andrew Orben -
09/14/2020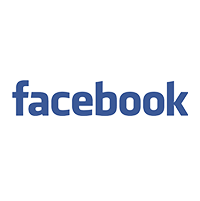 Mandi Cunningham -
03/25/2020
My furnace was not firing up, I was given Jeremiah's phone number by his employee Ethan. I called and Jeremiah was here within an hour to diagnose t...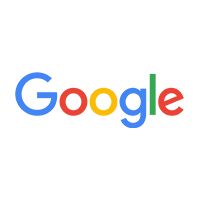 Solomon Sparks -
06/04/2020
Very good customer service and very riliable. Hoghly reccomend.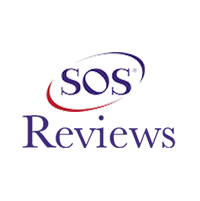 Jim -
03/02/2021
South Vienna
Our furnace had stopped working during the night, I called for service, and we were up and running within two hours. I was very pleased with the servi...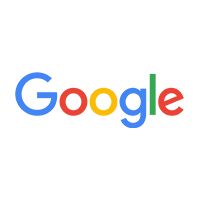 David Bessas -
06/26/2020
Jeremiah and the boys at B.C.A are amazing. Called a big named Columbus AC company out and they said I need a new AC unit for $6,500.00. A friend'...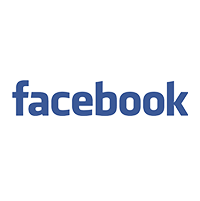 Carol Kuntz Artis -
03/03/2020
Thank you Jeremiah for fixing our furnace so quickly. Great customer service!!!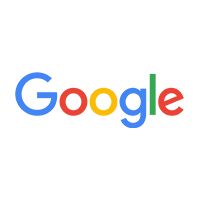 Michael Scherl -
09/14/2020
Outstanding job! We will use BCA again for sure!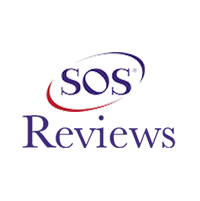 Paige dean -
01/16/2021
London
Jeremiah and Ethan really came to the rescue today. I had an elderly neighbor in need. There were first ones to contact us show up. They made it the e...