See What Our Customers Have to Say -
40 Reviews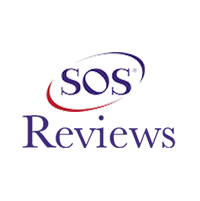 Jim -
03/02/2021
South Vienna
Our furnace had stopped working during the night, I called for service, and we were up and running within two hours. I was very pleased with the servi...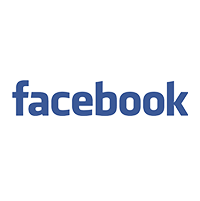 Brian Williams -
11/11/2021
Got it up and running in no time, highly recommend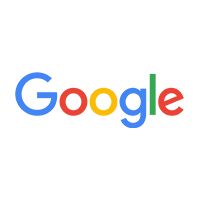 Jeremiah and his team were incredibly responsive. I work with a lot of contractors, so it is great that Jeremiah knows his trades so well. I would hig...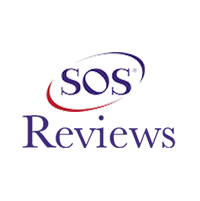 Lynn glispie -
08/18/2022
London
Quick service good communication & on time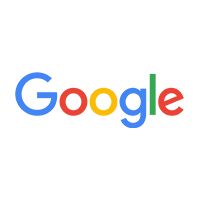 Mike Johnson -
05/28/2022
Jeremiah was referred to me by a friend who also does HVAC. He came highly recommended. I talked with him, explained the situation and he was out wi...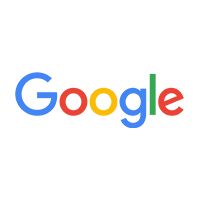 Timothy Michael -
10/29/2022
Because very professional and perform service in a timely fashion will request them again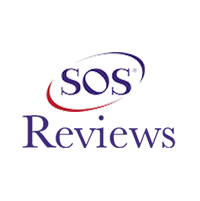 Ashley Johnson -
06/14/2022
London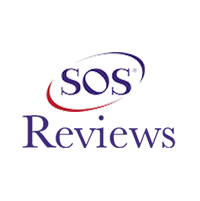 Michael Ledford -
01/08/2021
Columbus
Jeremiah is great to work with. Communication is easy, he's punctual, and very fair. In my opinion, he'll give you honest feedback about your situat...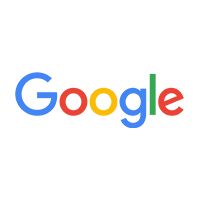 Andrew Orben -
09/14/2020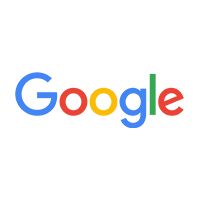 Great team of professionals!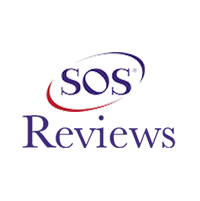 Kevin is the person we have to do our work at Public Storage,he has a great personality and overall does a great job.