See What Our Customers Have to Say -
24 Reviews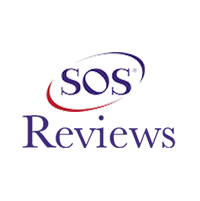 Brian -
11/11/2021
Columbus
Got the furnace up and running in no time , highly recommend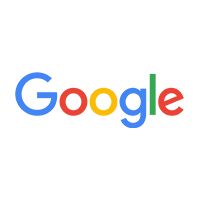 Andrew Orben -
09/14/2020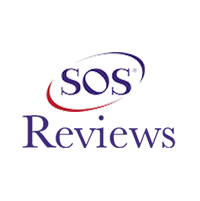 Michael Ledford -
01/08/2021
Columbus
Jeremiah is great to work with. Communication is easy, he's punctual, and very fair. In my opinion, he'll give you honest feedback about your situat...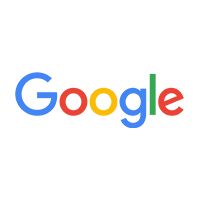 Mandi Cunningham -
06/04/2020
My furnace quit working because my basement flooded. I was given Jeremiah's name and called him and he was there within the hour to diagnose the pro...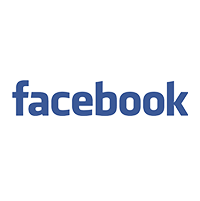 Danika Beafore -
08/29/2019
Absolutely! Jeremiah came out to look at my AC very quickly after I spoke with him . Not only was he quick to fix the problem he explained everything ...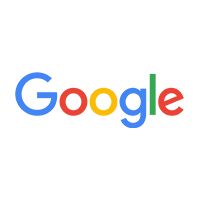 Solomon Sparks -
06/04/2020
Very good customer service and very riliable. Hoghly reccomend.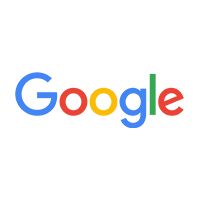 Reva Pollack -
07/06/2020
Our AC stopped working during a heat wave and Jeremiah came out the same day we called. He diagnosed and fixed the problem right away, which we were e...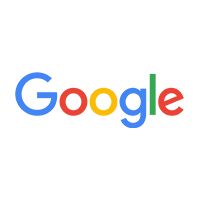 Matthew Snyder -
06/04/2020
Jeremiah was able to install 5 furnaces for me. The work done was high quality and I didn't have to wait 2 weeks for him to get to it.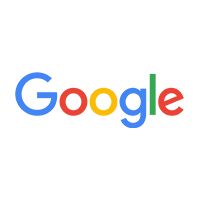 Rebekah Wright -
09/17/2021
I can not speak highly enough of this company and the staff. When my A/C died, it could not have come at a worse time, but these guys made it as painl...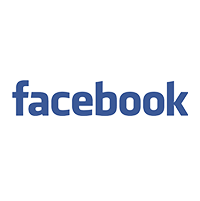 Mandi Cunningham -
03/25/2020
My furnace was not firing up, I was given Jeremiah's phone number by his employee Ethan. I called and Jeremiah was here within an hour to diagnose t...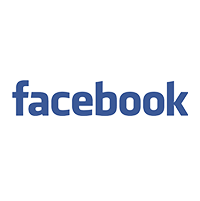 Ryan Plowman -
08/08/2019
Very responsive and quality service. I highly recommend them.